About Linn Family Dental
Linn Family Dental has been providing high-quality dentistry for the entire family since 1989. Dentists Dr. Gary G. Linn and Dr. Lauren Edwards enjoy the small town feel, where everyone knows their neighbors. Dr. Edwards was born and raised here, and feels that the practice complements the area perfectly.
Our Goals
Our practice goals are simple—help patients achieve their optimal oral health and try and save every tooth possible. If we're unable to save the tooth, we'll provide the appropriate services to replace it. We want everyone to have a bright, beautiful smile for the whole world to see!
Special Care for Our Families
Our practice has always provided families with quality dental care. We'll work with every member of your family, from the youngest to the elders. Dr. Linn especially enjoys working with our littlest patients, helping them adjust to receiving dental care without fear. Establishing good oral habits when they're young is important to prevent dental problems when they become adults.
Each patient's unique circumstances are treated with respect and care. We make every effort to provide a positive and relaxing experience to help the patient feel at ease. Our team is committed to ensuring every visit is as comfortable as it can be.
MEET THE DENTISTS »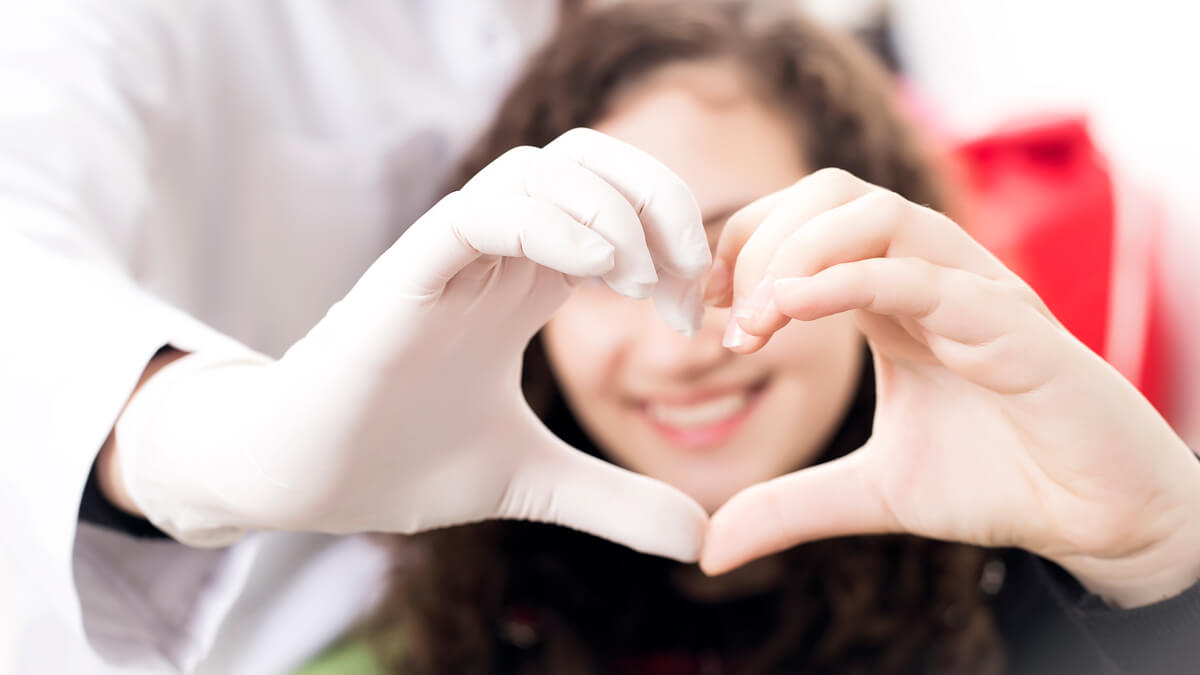 Our Services
Our doctors and staff provide patients with family and cosmetic dentistry services, including
Our office is all digital. We use intraoral scanners for impressions, laser therapy for soft tissue procedures, and Dr. Edwards places implants. We also offer educational tools for our patients to improve their oral health.
We provide instructions directly to our patients, ensuring they understand everything about their care before proceeding.
Ready to Book?
Give us a call today and set up an appointment to get your oral health back on track. We can't wait to help you achieve your smile goals.


About Linn Family Dental | (325) 691-1440