Clear Aligners in Abilene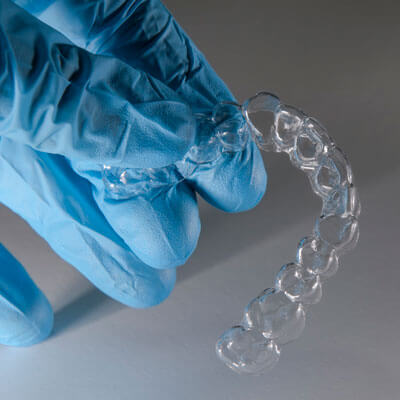 It's been said that one's smile is the best accessory to wear, and we agree! That's why we help our patients achieve a beautifully aligned, confidence-boosting smile with clear aligners. Straighter teeth don't just look better; they work better too. Poorly-aligned teeth may interfere with bite function, wear out faster, and are more prone to cavities.
Clear aligners helps align teeth without the harsh appearance and feel of metal braces. Our patients love them because they're virtually undetectable, so no one knows they're there. When orthodontic care is needed, clear aligners are the popular choice to provide the results our patients desire.
What Conditions Do They Help?
Some of the most common orthodontic concerns clear aligners address include
Gapped Teeth
Overbite
Underbite
Open Bite
Crossbite
Overcrowding
Using an intraoral scanner, we scan the patient's teeth, and also take photographs to provide a digital model for the lab to work with. A 3-D image of the patient's mouth is created and sent to our practice for review. Once your dentist is satisfied with the model, production begins on your aligners. The number of trays will vary depending on the extent of correction needed.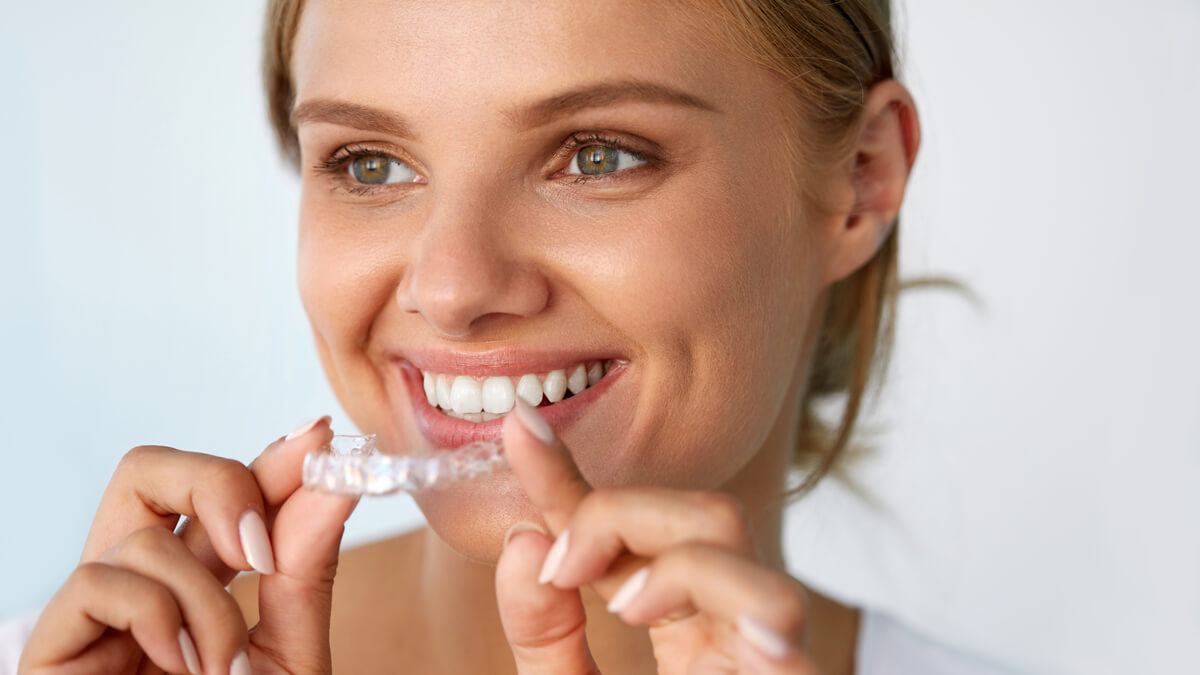 What to Expect
When your new aligners arrive, your dentist will make sure the fit is right. They go over the plan with each patient, so they're clear about what to do. Follow-up visits will also be scheduled to check on the patient's progress.
At our practice, cases typically last six to nine months, if the patient follows instructions. Aligners must be worn 24/7, except for meals and oral care, to get the expected results. At the end of the care plan, if we're happy with the result, patients will receive retainers which should be worn while sleeping to keep their beautiful smile in place.
In most cases, insurance does not cover clear aligners; this is an out-of-pocket procedure. But when patients see their beautiful new smile, it's worth every penny.
Get the Smile You've Always Wanted
Schedule a visit to start the journey to your perfect smile. Contact us today!
CONTACT US »

Clear Aligners Abilene TX | (325) 691-1440