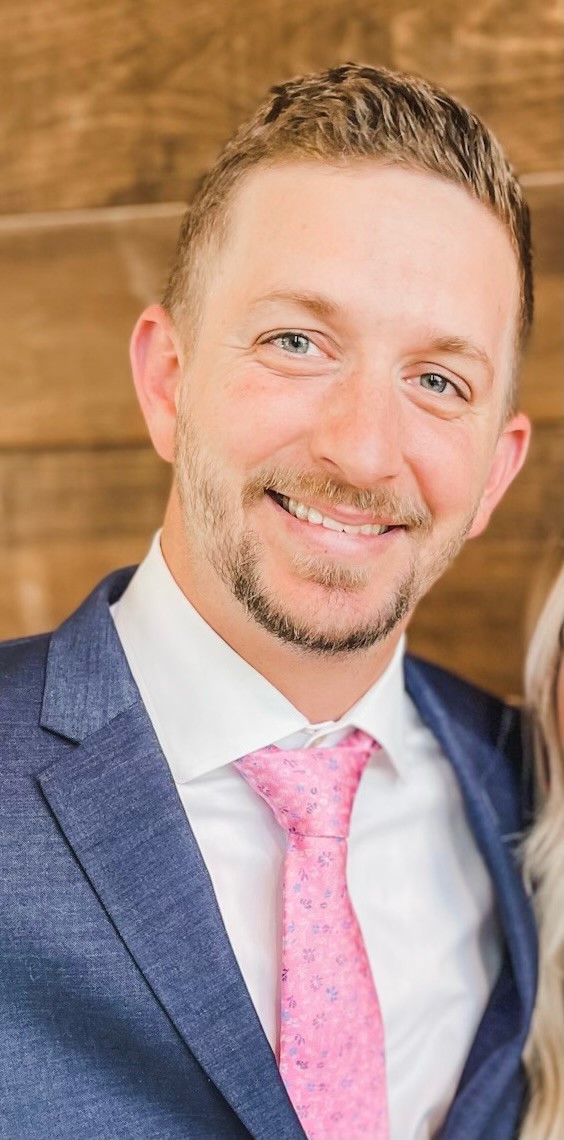 Meet Dr. Chandler Bullock DMD
Dr. Chandler Bullock is a distinguished Doctor of Dental Medicine (DMD) who received his degree from the University of New England in Portland, Maine in 2018. Raised in a small town in Central Utah, Dr. Bullock brings a friendly and approachable demeanor to his practice.
Building Trust Through Care
Dr. Bullock cultivates strong relationships with his patients based on trust and open communication. His commitment extends beyond providing exceptional dental care, as he sees his practice as a place to build and nurture a community.
The Practice Today
At Linn Family Dental, our primary goal is to provide the highest quality care for our patients and improve their overall oral health. Dr. Bullock shows great concern for all his patients and treats them gently, creating a very pleasant dental experience. Dr. Bullock loves taking care of kids' smiles!
We continue to upgrade our services to help make the dental experience as comfortable and efficient as possible for our patients. Educating patients on the best oral care practices ensures they'll have bright smiles today and for years to come.
EXPLORE OUR SERVICES »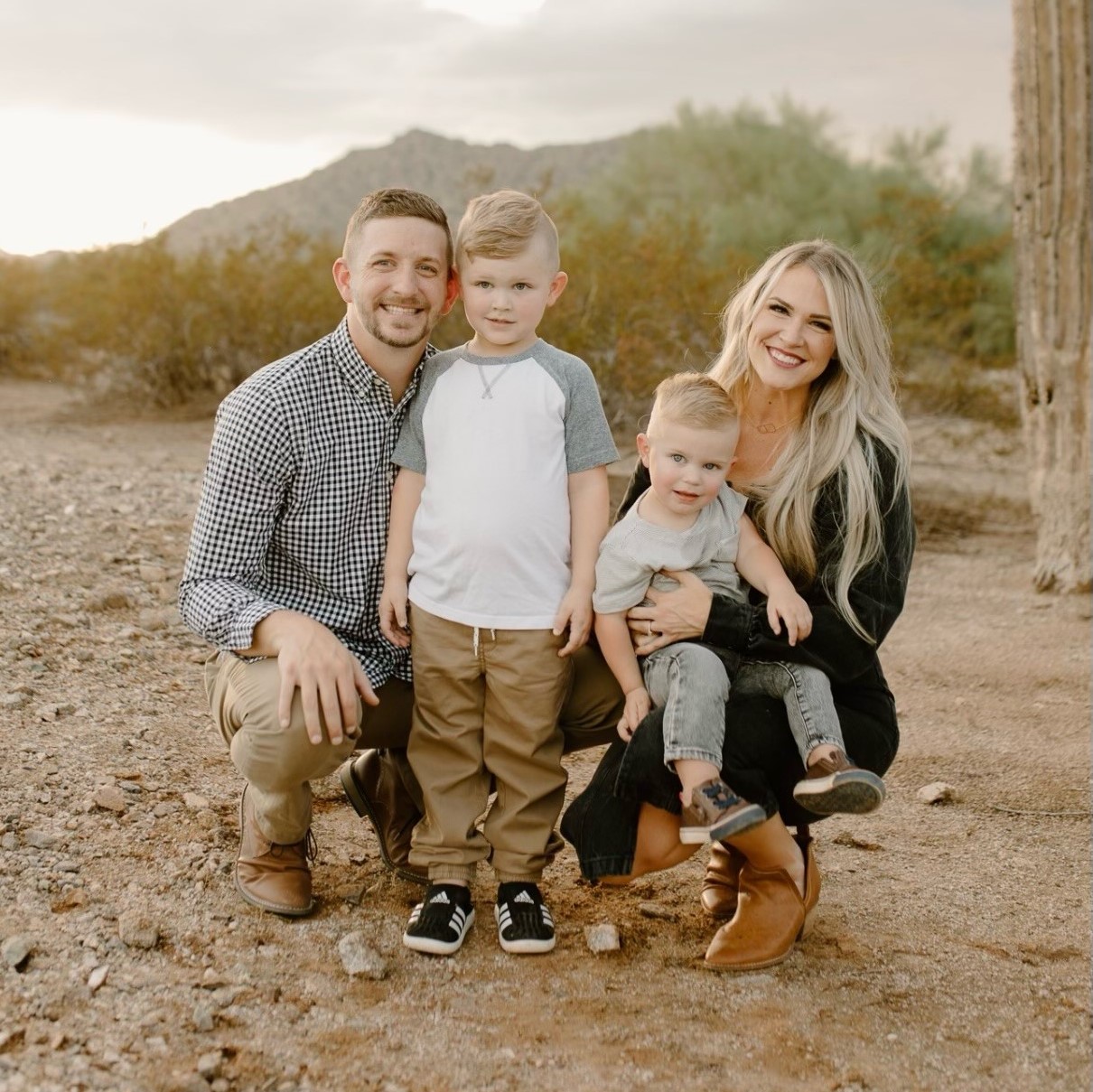 Outside the Practice
In his personal life, Dr. Bullock is a dedicated family man, happily married to his wife, Brittney, for 12 years. They are the proud parents of two young sons. Dr. Bullock's love for his family is evident in his approach to patient care, embodying a blend of professional expertise and personal warmth. An avid sports enthusiast, especially baseball, Dr. Bullock relishes teaching the basics to his little ones and participating in local sports events. Not just a dental professional, Dr. Bullock is also a trusted figure in his community because of his balance between his family, practice, and community involvement.
We're Here to Help
Book a visit today! We look forward to helping you unlock the smile of your dreams.

Dr. Gary G. Linn | (325) 691-1440